The company was founded in 1998 as Zootexnia Ltd and was active in the feedstuff and aquafeed industry market, trading in vitamins and several feed additives groups.
Currently, the company continues as Zootexnia S.A. (since 2011) and is active in:
Outsourcing and trading
Outsourcing and trading quality raw materials and feed additives for aquafeed and animal feed.
Producing and supplying
Producing and supplying tailor-made additives to primary sector & feed industries
Providing
Providing least cost formulation consultancy for feed industries & professional farmers.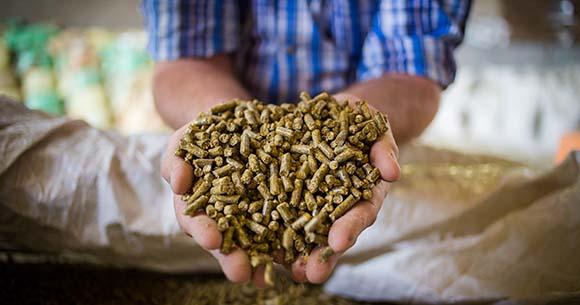 At Zootexnia our goal is simply to long-term serve the best interests of our clients by delivering superior technical performance, valuable know-how and innovative products.
Our basic principle remains, supplying nutritional and farm management services for the best utilization of raw materials with the most economical production of quality food, always under the condition of animal and fish, welfare and health.